GroVentive® Garden Two Way Systemic Insecticide – 200ml
For the control of
• sucking insects
• chewing insects 
on ornamentals, hedging, roses, pot plants and flower species.
BioNeem® Insecticide – 200ml
A broad spectrum insecticide derived from
the neem tree. For the control of aphids, thrips,
whitefly, leaf-mining flies, mealy bugs and scale.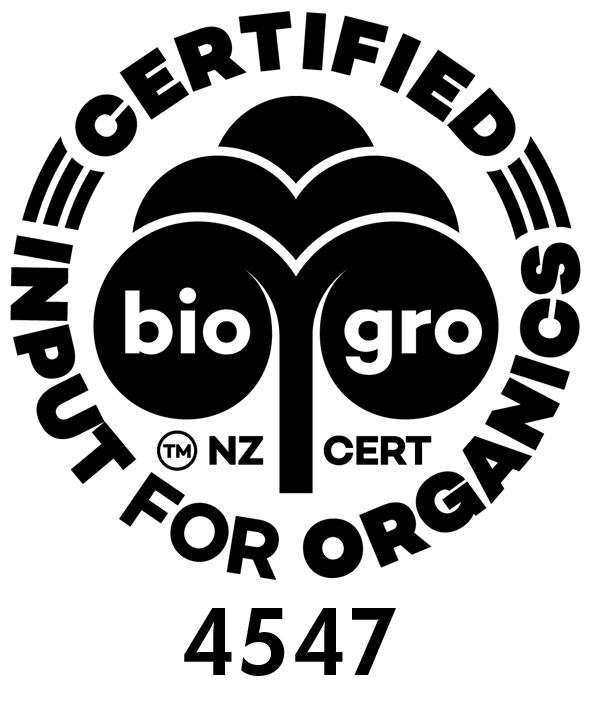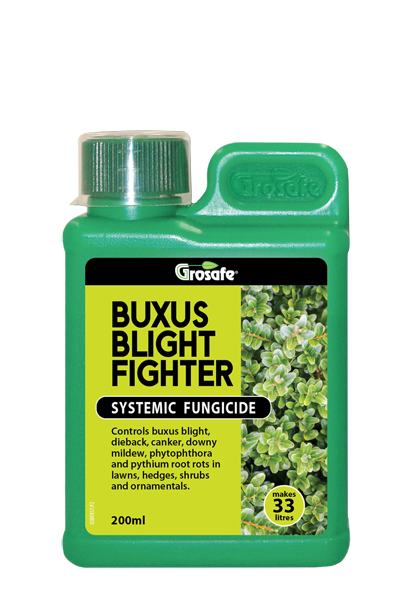 Buxus Blight Fighter – 200ml, 500ml
A Systemic fungicide for control of buxus blight, dieback, canker, downy mildew, phytophthora and pythium root rots in lawns, hedges, shrubs and ornamentals.
EnSpray 99® Spraying Oil – 200ml, 500ml, 5L
An insecticide and fungicide for the control of mites, aphids, thrips and scale.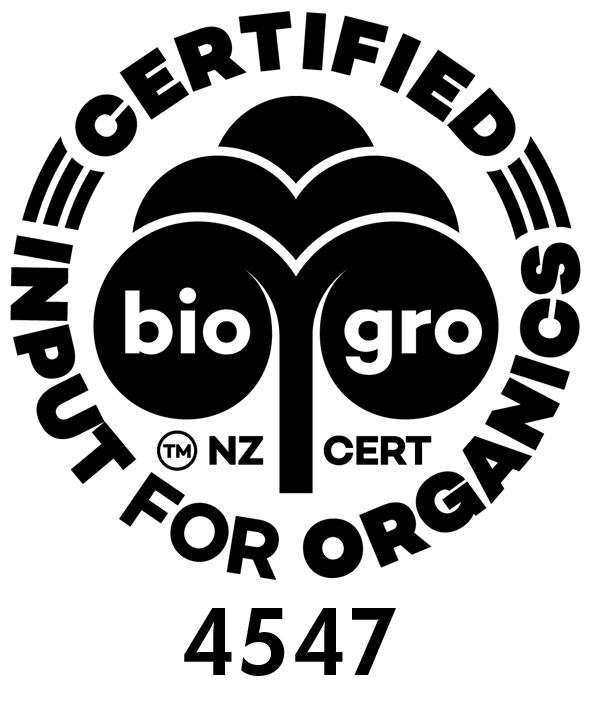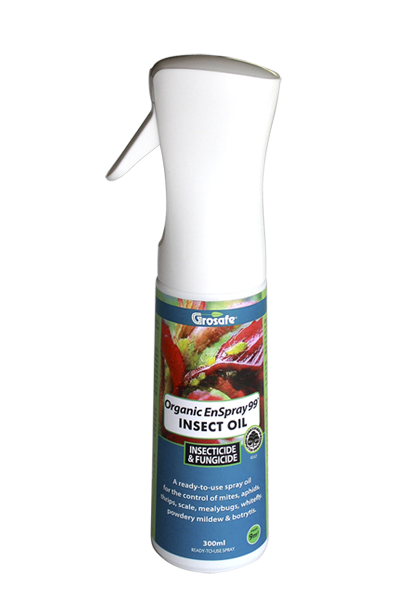 EnSpray 99® Insect Oil – 300ml RTU
A ready-to-use spray oil for the control of mites, aphids, thrips, scale, mealybugs, whitefly, powdery mildew & botrytis.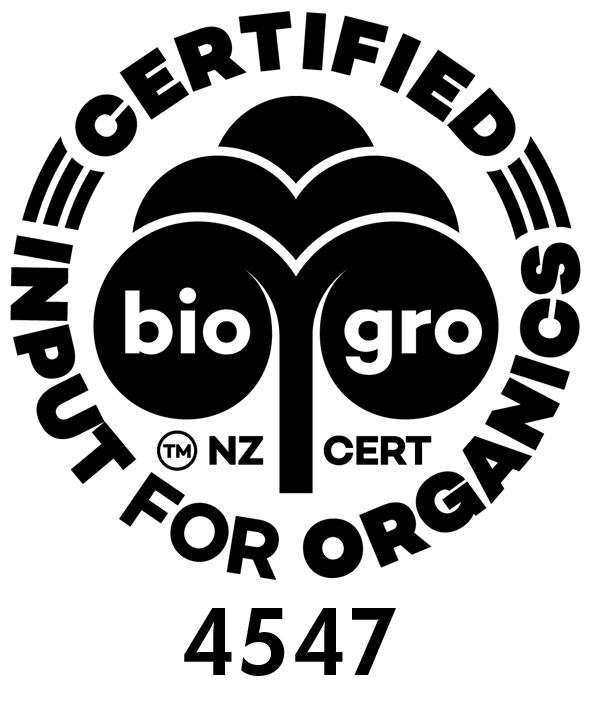 Free Flo Copper Fungicide – 100g, 200g
An organic copper hydroxide that controls a wide range of fungal and bacterial diseases on roses and ornamentals.