Grosafe have implemented strict protocols within our business to meet NZ government guidelines.

 
Our focus remains to support essential services as well as ensuring the safety of both our customers, Grosafe staff, and the wider community. 
You can continue to order via email: , and we will dispatch as quickly as we can. We would appreciate your understanding if delivery is not as prompt as usual. 
Warehouse staff will maintain physical distance, personal and equipment hygiene and PPE protocols.

Our Sales Team will maintain physical distancing and wear masks when visiting customers.
Mark Yortt
Managing Director
WELCOME TO GROSAFE CHEMICALS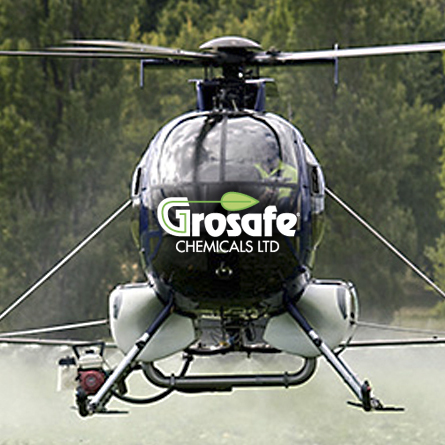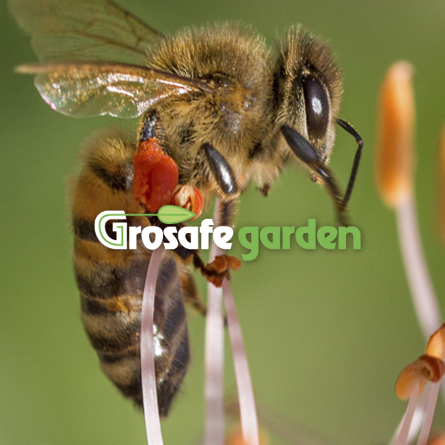 Grosafe Chemicals was established in 1995 to add value to the businesses of kiwifruit and avocado growers. Grosafe has evolved since that time to service all crops in the horticultural industry Nationwide.
Grosafe are continually broadening their range and ensuring their products are available in time for each critical season. As products are registered by the New Zealand Authorities Grosafe will publish these on this website.
Recently Grosafe has been very committed to expanding its area of influence to a national focus. From kiwifruit and avocados, pip fruit, stone fruit to viticulture are now part of the product mix. At Grosafe we are also broadening our product range to meet the needs of broad acre agriculture and the New Zealand Home & Garden market.
We hope you enjoy your journey through our website and do encourage you to contact us with any questions or suggestions for improvement.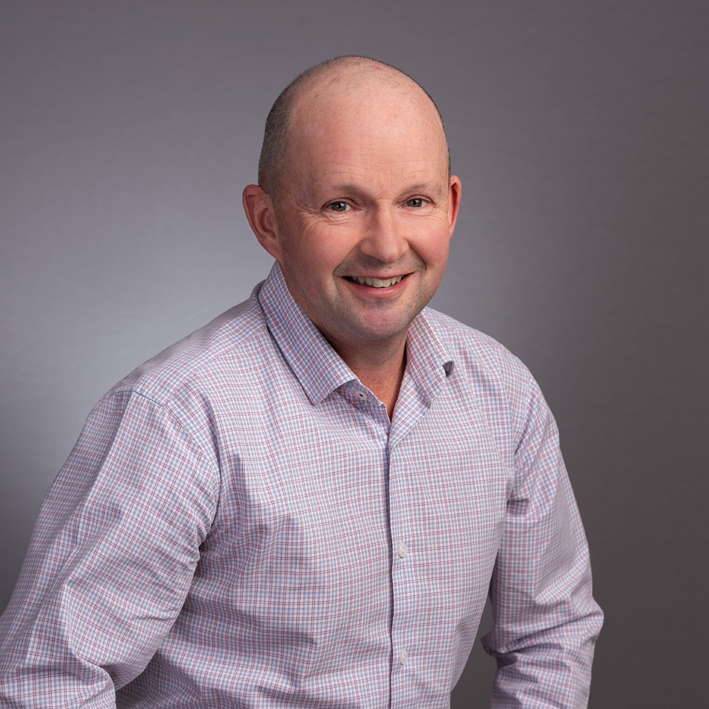 Grosafe Chemicals has appointed David MacGibbon as its new CEO, effective 1 September. Founding director Mark Yortt remains involved in Grosafe, concentrating on new product development.
David is no stranger to the New Zealand crop protection sector, with a long history of senior leadership roles within the industry. He has also been a director and vice-chair of Agcarm, the peak industry association representing companies manufacturing and distributing crop protection and animal health products in New Zealand.
David is now looking forward to working alongside the Grosafe team to deliver exciting, innovative solutions to protect and add value to crops and pasture across the country. "One of the things I've been really impressed with about Grosafe is the technical ability inside the business; our smart and savvy sourcing of products, and top-class compliance processes."
"Grosafe is very well-connected globally, particularly in terms of biologicals. The team there has built a solid network and is dialled right into emerging product opportunities. "We intend to build on a simplified strategy, centred on those technically focused and resourced horticultural distributors, partnering to bring these opportunities to market."
At a time of unprecedented disruption and complexity in the global supply chain for crop protection, which is making it very difficult for distributors to source product, David says the company's significant presence in the local market is likewise a major strength.
"Grosafe understands the supply chain needs of the industry. We are able to bring a validated alternative option to distributors and growers which will assist with insuring against the uncertainty we are all experiencing at present."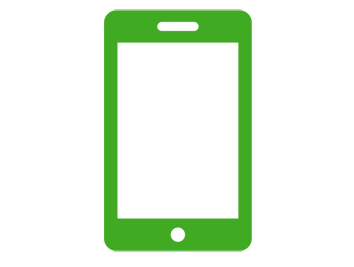 20 Jean Batten Drive
Mount Maunganui, 3116
Tauranga