WELCOME TO GROSAFE CHEMICALS
Grosafe Chemicals was established in 1995 to add value to the businesses of kiwifruit and avocado growers. Grosafe has evolved since that time to service all crops in the horticultural industry Nationwide.
Grosafe is a direct to farm and end user company meaning we have two central warehouses and service our customers directly with on farm delivery without the expense of traditional farm merchant margins.
Grosafe are continually broadening their range and ensuring their products are available in time for each critical season. As products are registered by the New Zealand Authorities Grosafe will publish these on this website.
Recently Grosafe has been very committed to expanding its area of influence to a national focus. From kiwifruit and avocados, pip fruit, stone fruit to viticulture are now part of the product mix. At Grosafe we are also broadening our product range to meet the needs of broad acre agriculture and the New Zealand Home & Garden market.
We hope you enjoy your journey through our website and do encourage you to contact us with any questions or suggestions for improvement.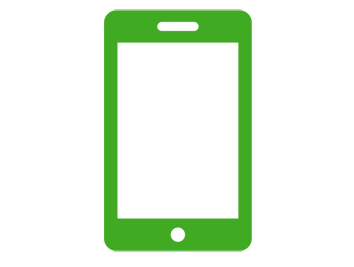 20 Jean Batten Drive
Mount Maunganui, 3116
Tauranga