WELCOME TO GROSAFE GARDEN
Grosafe Chemicals was established in 1995 to add value to the businesses of kiwifruit and avocado growers. Grosafe has evolved since that time to service all crops in the horticultural industry Nationwide.
Recently Grosafe has been very committed to expanding its area of influence to a national focus. From kiwifruit and avocados, pip fruit, stone fruit and viticulture are now part of the product mix. At Grosafe we are also broadening our product range to meet the needs of broad acre agriculture and the New Zealand Home & Garden market.
Please contact Grosafe Chemicals on 0800 220 002 to find your closest stockist of Grosafe Garden products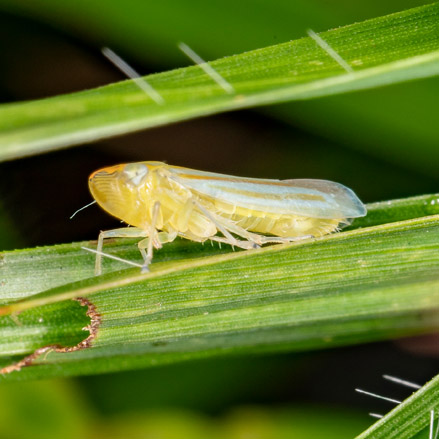 TREATING GARDEN PESTS
Identify and treat common garden pests with Grosafe Garden's range of pesticides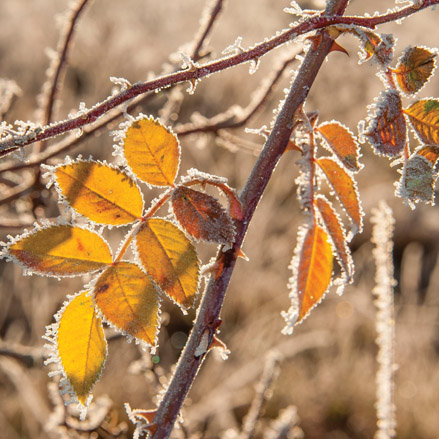 GROSAFE BLOG
Read interesting and informative articles about gardening with Grosafe Garden's products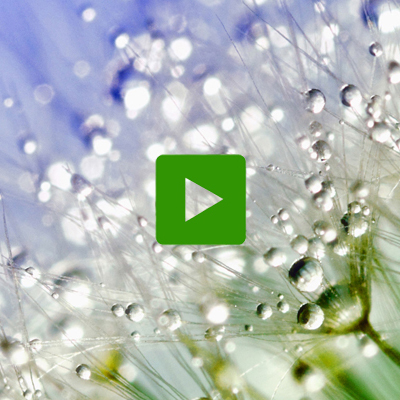 GARDENING WITH GROSAFE VIDEOS
Information on how, when, where and why to use Grosafe Garden's innovative products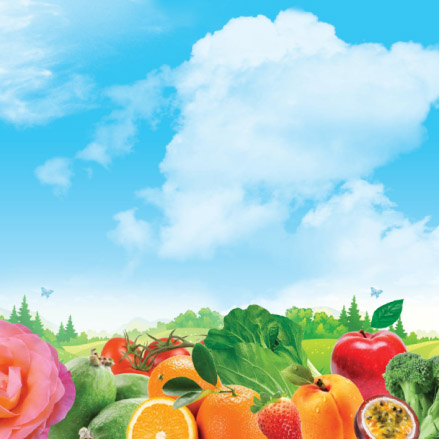 GARDEN HEALTH SPRAY CALENDAR
Knowing how, when and why to spray througout the year, using our high quality products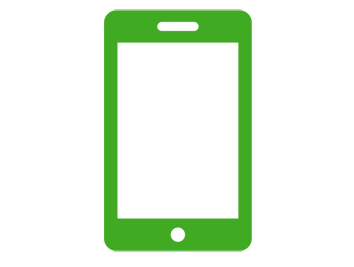 20 Jean Batten Drive
Mount Maunganui, 3116
Tauranga