GARDEN PESTS & DISEASES F-M
Grosafe Garden has a wide range of pesticides to assist in controlling many common pests and diseases found in New Zealand gardens. Our range (apart from Buxus Blight Fighter and GroVentive® Garden) is certified for organic input No.4547.
Please check our series of Spray Calendars for helpful information on the optimum times to apply treatment.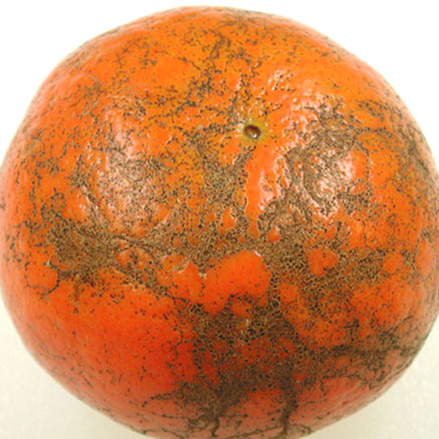 Melanose
All citrus varieties are susceptible to melanose infection, it affects the immature leaves, young branches, stalks, stems and fruit. Melanose symptoms occur on fruit and consist of dark-brown specks on the portion around the oil glands. On mature fruit the fungus causes fruit rot. The rind slowly becomes dark brown and becomes tougher. Careful pruning and sanitation of infected trees is essential to prevent further spread of the fungus.
Treat with FreeFlo Copper Fruit & Vegies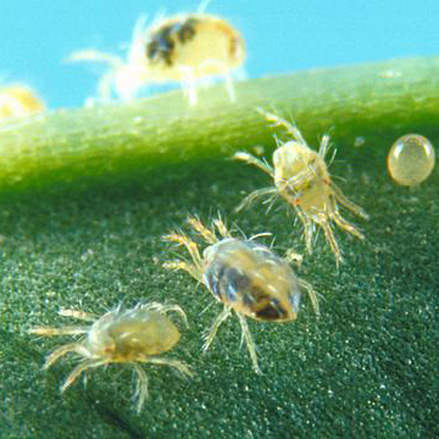 Mites
Mites are very small sap sucking insects that can be hard to see with the naked eye. The symptoms of mite infestation are yellow speckles which turn silvery. Severely damaged leaves become bleached and drop. When the infestation of mites is high, webbing will be visible on the tips of the leaves and may hang down like a silken thread. This dispersal mechanism helps them move from one plant to the next on wind currents.
Treat with GroVentive® Garden and/or EnSpray 99® and EnSpray 99® Insect Oil