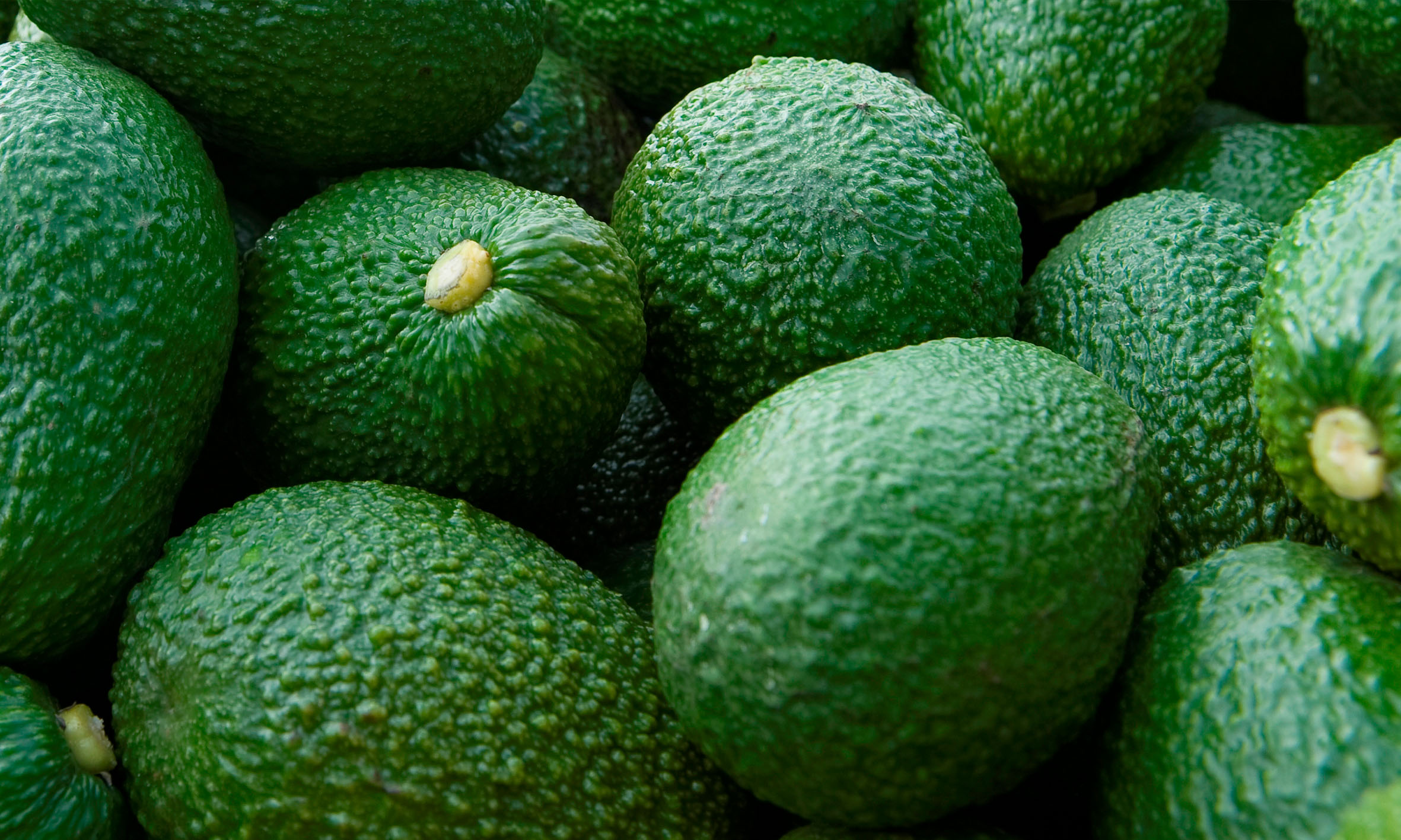 GROSAFE – POWERED BY SCIENCE, TECHNOLOGY & PRODUCT DEVELOPMENT
Grosafe Chemicals is a locally owned business, established in 1995 and operates out of its Mt Maunganui warehouse. Grosafe supplies products to the key horticultural sectors across New Zealand including avocados, pipfruit, stonefruit, vegetables and viticulture as well as supplying an extensive range to the forestry industry and the arable and cropping market.
At Grosafe we continually look at ways to improve existing products and formulations, packaging and ease of handling. Being proactive in this arena benefits our customers and reduces costs.
Grosafe embraces the opportunity to research and develop new chemistry and innovative products. This is the foundation of the business and underpins our success. We work with the country's pre-eminent research organisations to evaluate and develop new products and continually look for better solutions for New Zealand's primary producers.
Grosafe is helping to meet the challenges of sustainable farming by introducing softer, innovative products that assist with the reduction of environmental impact and improve market access for our primary produce. We are also actively sourcing and developing a range of certified organic products.
Grosafe delivers more than well developed, innovative products. We endeavour to exceed our customers' expectations on technical and sales support, product information, delivery and all round service.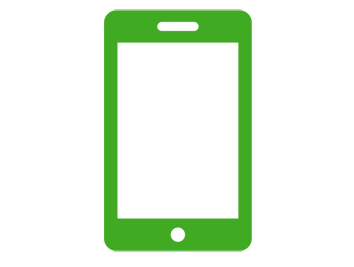 20 Jean Batten Drive
Mount Maunganui, 3116
Tauranga