BioNeem® Insecticide – 200ml
A broad spectrum insecticide derived from the neem tree. For the control of aphids, thrips, whitefly, leaf miners, mealybugs and scale.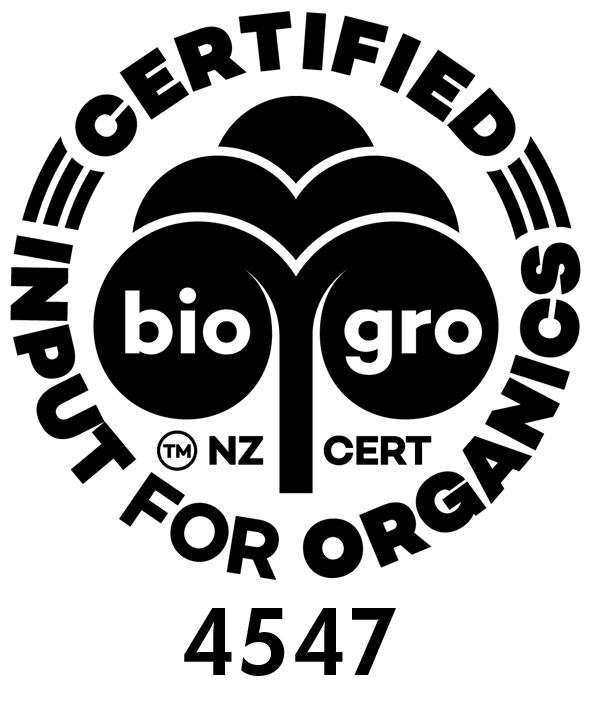 Active ingredient:10g/litre azadirachtin technical in the form of an emulsifiable concentrate. Also contains 300g/litre neem oil.
The Benefits of BioNeem®:
• BioNeem® effectively controls the economically important pests such as whitefly, aphids, thrips, mealybugs, caterpillars and leafhoppers in a wide range of crops.
• Does not affect natural enemies. Safe to use with beneficial parasites and predators, thus offering long lasting pest control.
• Helps to increase productivity by controlling pests and improving crop health.
• BioNeem® is eco-friendly and helps to maintain the Ecological Balance.
• Insects cannot develop resistance against BioNeem®.
• No residue
• Lower cost per litre or per hectare
Directions: Pour the measured quantity of concentrate into a sprayer filled with half of the required water and mix well. Continue agitation while filling the sprayer with the required amount of water to final volume and adding any additional insecticide or fungicide. Maintain agitation during the spray operation. Refer to label Directions for use table for dilution rates.
See Tech Sheet below for further information.
DOWNLOADS
Article – Introducing Grosafe Insecticides BioNeem® and EnSpray 99®