Lime Sulphur Insecticide, Fungicide – 200ml
Controls fungal diseases, scale insects, mites, moss and lichen.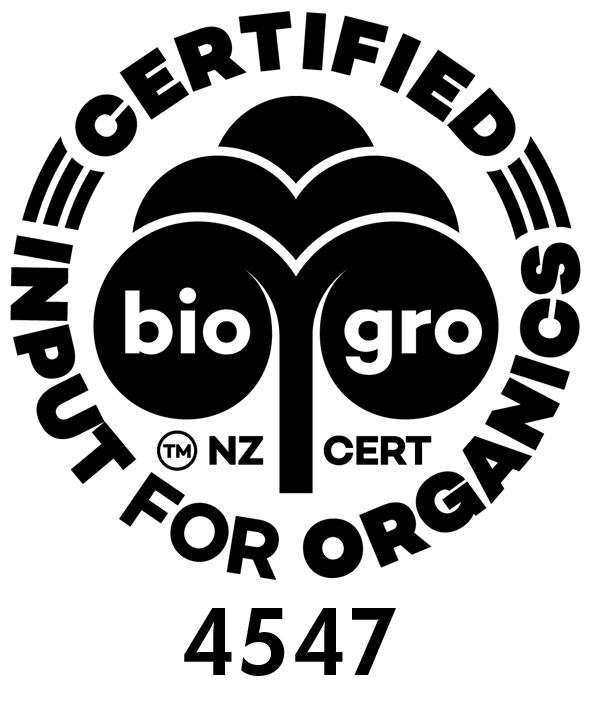 Active ingredient: Contains 200g/l sulphur as calcium polysulfide in the form of a soluble concentrate.
General information: Grosafe® Lime Sulphur controls a range of pests and diseases on fruit trees and ornamental plants.  It also controls moss and lichen on deciduous plants. Grosafe® Lime Sulphur may injure soft plants and cause russet on apples and pears during the growing season. Do not use on apricots or other sulphur shy plants. Grosafe® Lime Sulphur may stain on contact with walls, fences and other surfaces. Do not mix with other garden sprays or spraying oils.
Directions: See label below for dose rates.
DOWNLOADS