Free Flo Sulphur Fungicide – 100g, 250g
A protectant fungicide for the control of mildew and rusts on a range of ornamentals, vegetables and pipfruit.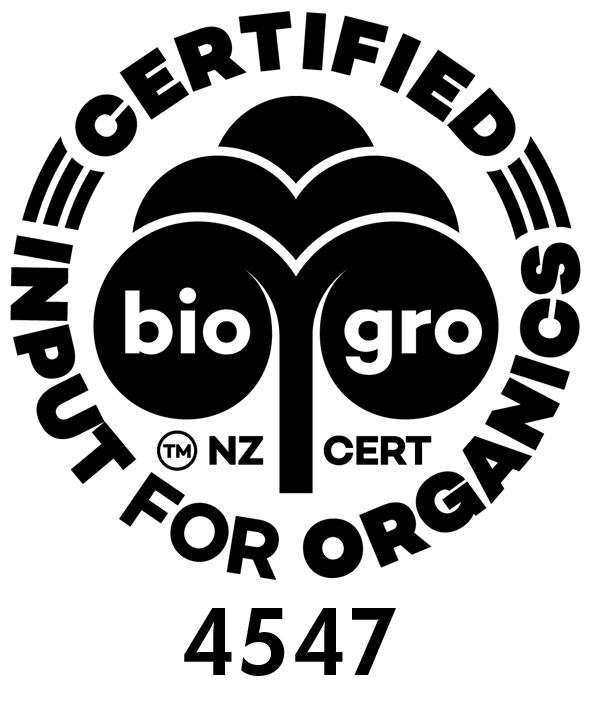 Active ingredient: Contains 800g/kg sulphur in the form of a  water dispersible granule.
General information: Crop Safety: Some fruits and plants can be sensitive to sulphur under certain conditions. If in doubt spray a few plants to confirm that no sensitivity occurs. Certain varieties of apples are "Sulphur Shy" including Cox's Orange, Red Delicious and Kidd's Orange. Do not use on these varieties, or within 10 days of applying a spray oil. Note that sulphur can affect the fruit-finish on some apple varieties. Do not use on apricots, pears, cucumbers or rock melons. Damage can occur to other cucurbits under glass, and to other glasshouse crops if treated during periods of rapid growth. Avoid spraying in strong sunlight, very high humidity or when the temperature is above 25 °C. Rainfall within three hours of application may reduce efficacy.
Directions: 2g of Grosafe® Free Flo Sulphur per 1L of water. The 15ml measuring cap supplied equals 10g which will make up 10L. Do not mix: Grosafe® Free Flo Sulphur with spray oils/ mineral oils, or insecticides.
See Tech Sheet below for further information.
DOWNLOADS